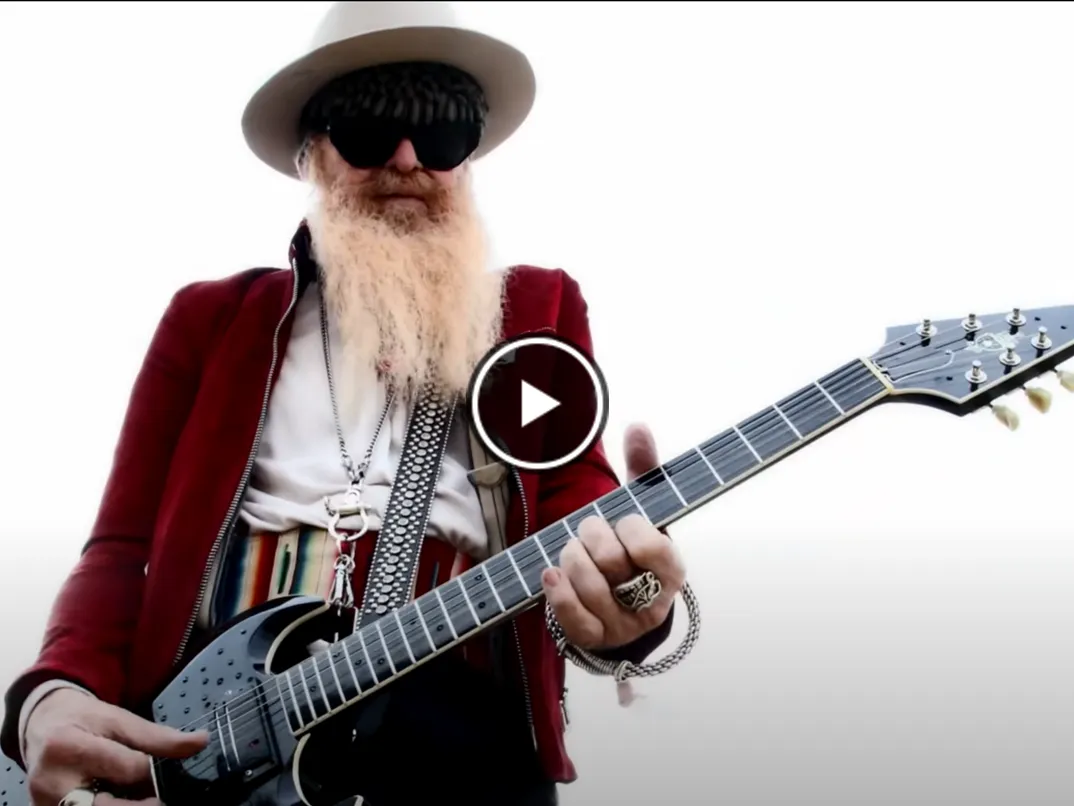 Billy F Gibbons
Born in Texas in 1949, Billy Gibbons began his initial band in his mid-teen years. Around 1970, Gibbons developed ZZ Top, with the first cd following in 1971. Their development followed the participants split means around 1976 after that grew lengthy beards and also reemerged with newfound energy on 1983's Eliminator, which generated numerous favorites. Billy F Gibbons, as well as ZZTop, remain to make music, and also Gibbons has branched off into tv as well as cooking undertakings.
Along with the late Stevie Ray Vaughan, ZZ Top guitarist Billy Gibbons is unquestionably one of the finest blues-rock guitarists to ever emerge from Texas.
A longtime vintage guitar collector, Gibbons owns some of the world's most cherished and rare guitars, including a particular instrument that he's become synonymous with, a 1959 Sunburst Les Paul Standard (which he dubbed "Pearly Gates").
Gibbons' exceptional playing with ZZ Top that he's best known for, as the guitarist has influenced a wide variety of players over the years, including the Meat Puppets' Curt Kirkwood and Pantera's Dimebag Darrell, to name just two.
ZZ Top
ZZ Top is an American trio from Texas. The group was founded in 1970. Its members were artists from once competing bands – guitarist Billy Gibbons from the Moving Sidewalks, bassist Dusty Hill and drummer Frank Beard from American Blues.
ZZ Top gained fame thanks to the track "La Grange" from the blues-rock album "Tres Hombres". The next albums "Deguello", "El Loco", "Eliminator" and "Afterburner" also did not go unnoticed. The artists developed a distinctive image – long beards, golf hats and dark glasses.
Solo Albums
1968: Flash
2015: Perfectamundo
2018: The Big Bad Blues
2021: Hardware
Rock & Roll Hall of Famer and ZZ Top frontman, Billy F Gibbons, wants to take you on a desert trip. Hardware is Billy's 3rd solo release. He compiled a group of A-listers, including Matt Sorum (drums) and Austin Hanks (guitar), and headed to Pioneertown in the California desert to record the album. Hardware features the guitar prowess and vocals that have made Billy a legend but also shows him stretching his musical landscape past the place where the road ends.