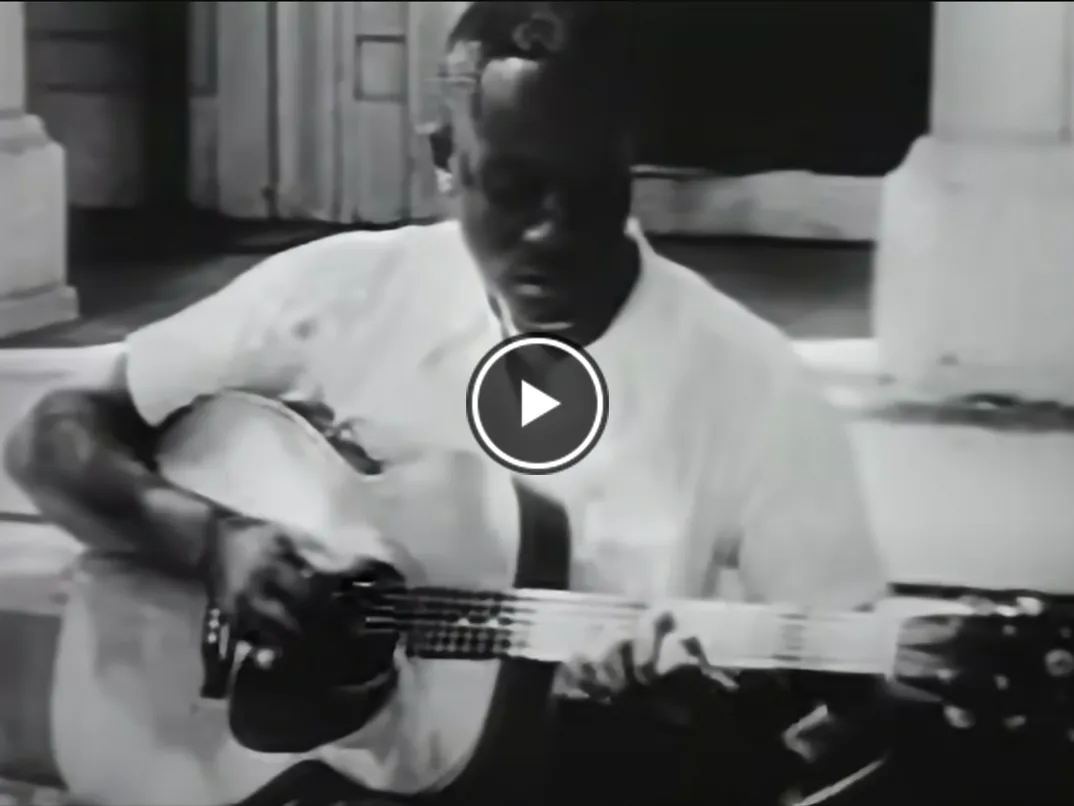 Big Bill Broonzy
Broonzy's career began in the 1920s when he played country blues for a predominantly black audience. In the 1930s and 1940s, he successfully developed a stylish transition to a more urban blues sound, also popular with white audiences.
In the 1950s, he experienced a return to his traditional blues-folk roots, making him one of the leading figures of the nascent American folk revival and an international star. His long and varied career makes him one of the key figures in the development of blues in the 20th century.
The recordings from this time trade under the name Big Bill and his Chicago Five. In the specialist literature (e.g. in Dicaire, see bibliography) there is evidence that Broonzy may have introduced the power trio into popular music – a concept that later musicians and bands such as Jimi Hendrix, ZZ Top and Cream were successful in rock music did.
In the 1930s, Big Bill Broonzy was among others. traveling with Memphis Minnie. After Robert Johnson's death, Broonzy was hired in his place for the New York show From Spiritual To Swing and was enthusiastically received by the white audience. In the 1950s he successfully toured Europe several times, especially arousing interest in the blues among London musicians. He made recordings, among other things. with Pete Seeger, Sonny Terry, Brownie McGhee and Leadbelly and ultimately became a professional musician in 1953.
During his lifetime, Broonzy wrote over 300 songs, including adaptations of traditional folk songs and original blues songs. As a blues composer, he was unique in his compositions.
Big Bill Broonzy died of throat cancer in 1958 at the age of 65. He was interred at Lincoln Cemetery, Blue Island, Illinois.