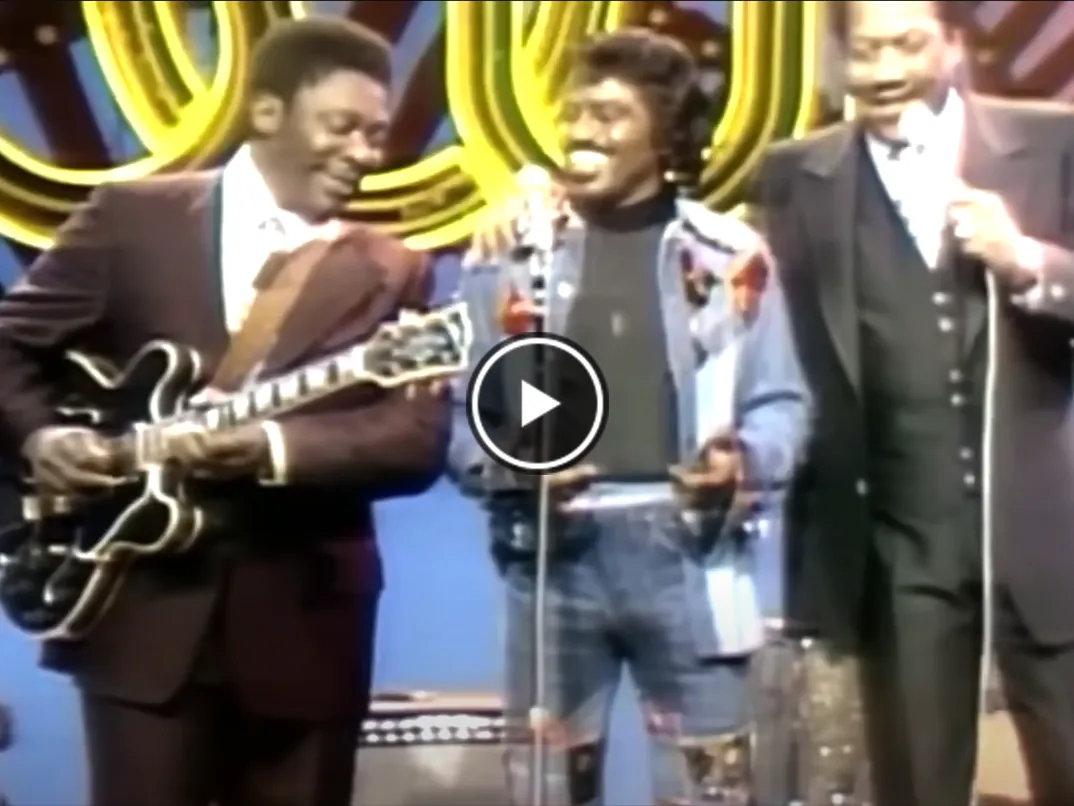 B.B. King, Bobby Bland & James Brown: Legendary Moments Together
The world of music has witnessed numerous iconic artists, but few can compare to the legendary B.B. King, Bobby Bland, and James Brown. Each with their unique style and undeniable talent, they contributed immensely to their respective genres. But what's even more fascinating is the rare moments when these three titans crossed paths, leaving behind musical memories that still reverberate today.
B.B. King and Bobby Bland: A Dynamic Blues Duo
Perhaps the most celebrated collaboration among the three was between B.B. King and Bobby Bland. These two blues giants shared a special bond, both personally and musically. In the 1970s, they embarked on a series of tours together which became legendary in the annals of blues history. Their camaraderie on stage was palpable, and they played off each other's energy, creating electrifying performances.
One of the most remarkable testaments to their combined genius is their album, "Together for the First Time… Live." Recorded in 1974, the album showcases the duo at the pinnacle of their prowess. Tracks like "I Like to Live the Love" and "Let the Good Times Roll" highlight the synthesis of Bland's soulful voice with King's unparalleled guitar licks.
Shared TV Moments with James Brown
When it comes to the crossover of these artists with the 'Godfather of Soul,' James Brown, their appearances were more sporadic, but no less spectacular. There were several occasions where they graced television screens, particularly during the golden era of variety TV shows.
One such unforgettable moment was when B.B. King and James Brown performed together on the acclaimed "Midnight Special" show. The raw energy of Brown's performance combined with King's soulful guitar solos was nothing short of mesmerizing. Bobby Bland too had his fair share of appearances alongside Brown, showcasing their collective vocal mastery.
Legacy of Three Titans
Though they hailed from slightly different genres and eras, the convergence of B.B. King, Bobby Bland, and James Brown epitomized the blend of blues, soul, and R&B. These brief yet significant collaborations are a testament to the power of music in transcending boundaries and bringing together legends.
In an era where genres are becoming increasingly fluid, the moments shared by these three icons serve as a reminder of the roots of contemporary music. It's a testament to their collective genius that, decades later, the echoes of their performances together still inspire and captivate listeners worldwide.