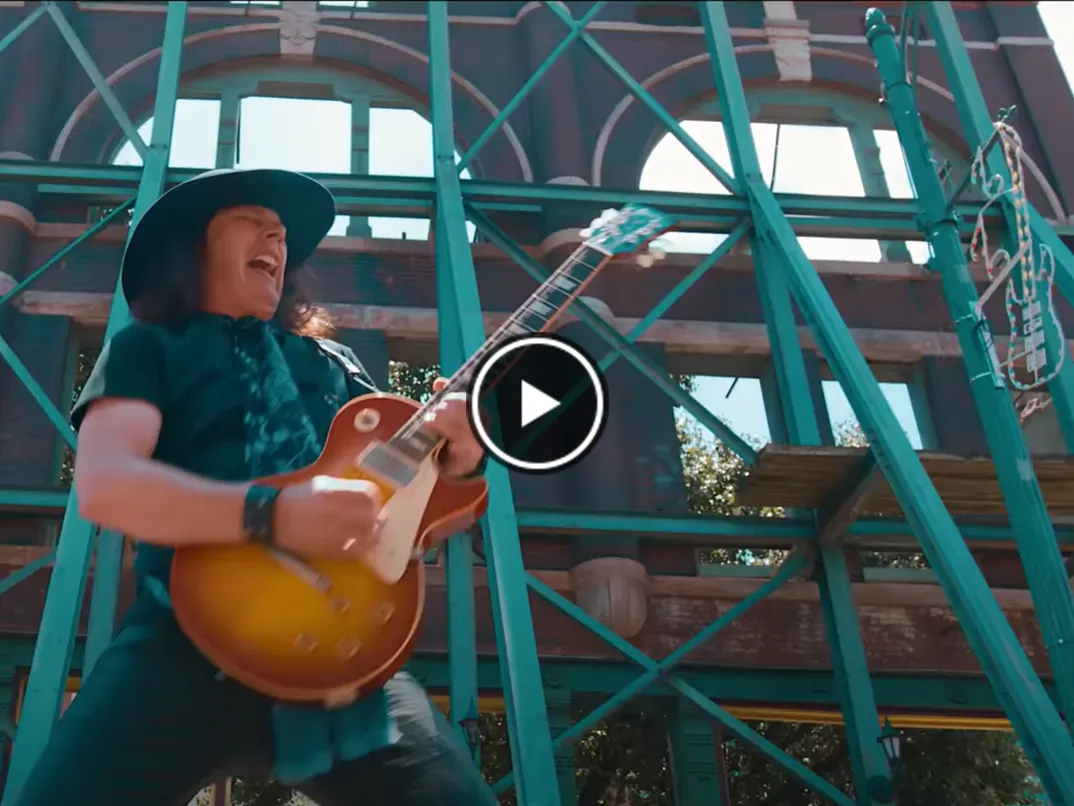 Anthony Gomes
Born in Toronto, guitarist and vocalist Anthony Gomes is the son of a Portuguese and a Canadian with French roots. From an early age he was interested in music, so looking for inspiration and opportunities for artistic development as a young man in his 20s, he moved from Canada to Chicago. There, fulfilling his aspirations, he played blues in local clubs and made the necessary contacts. Chicago, however, turned out to be only a stage in the young musician's life, as he soon moved to the south of the United States, to Nashville, Tennessee. In 1998 his debut album "Blues in Technicolor" was released, very well received by the critics and the audience.
His musical fascinations oscillate around the achievements of such masters as: B.B. King, Jimi Hendrix and Eric Clapton, whom he has great attention to. He has performed in 18 countries, sharing the stage with such giants as: B.B. King, Buddy Guy, Robert Plant, Joe Bonamassa, Heart, Jonny Lang, Sammy Hagar, 38 Special, Robert Cray and Kenny Wayne Shepherd, Kenny Neal.
Gomes mainly performs his own compositions which are a combination of blues with elements of soul and R&B.
Gomes plays Fender and Gibson guitars. He is a lover of the old analog sound. On stage, however, he uses Kemper profiling amplifiers. He considers them a groundbreaking device, the greatest innovation since the invention of the electric guitar.
Anthony Gomes is the winner of the 2017 European Blues Award in the Best Concert Musician category
Albums
– 1998: Blues in Technicolor
– 2000: Sweet Stringin' Soul
– 2002: Unity
– 2006: Music Is The Medicine
– 2006: Long Way Home
– 2008: Anthony Gomes Live
– 2008: Primary Colors
– 2009: Rebel Blue
– 2009: New Soul Cowboys
– 2012: Up 2 Zero
– 2013: …Before The Beginning (all acoustic album)
– 2015: Electric Field Holler
– 2018: Peace, Love & Loud Guitars
– 2020: Containment Blues
– 2022: High Voltage Blues