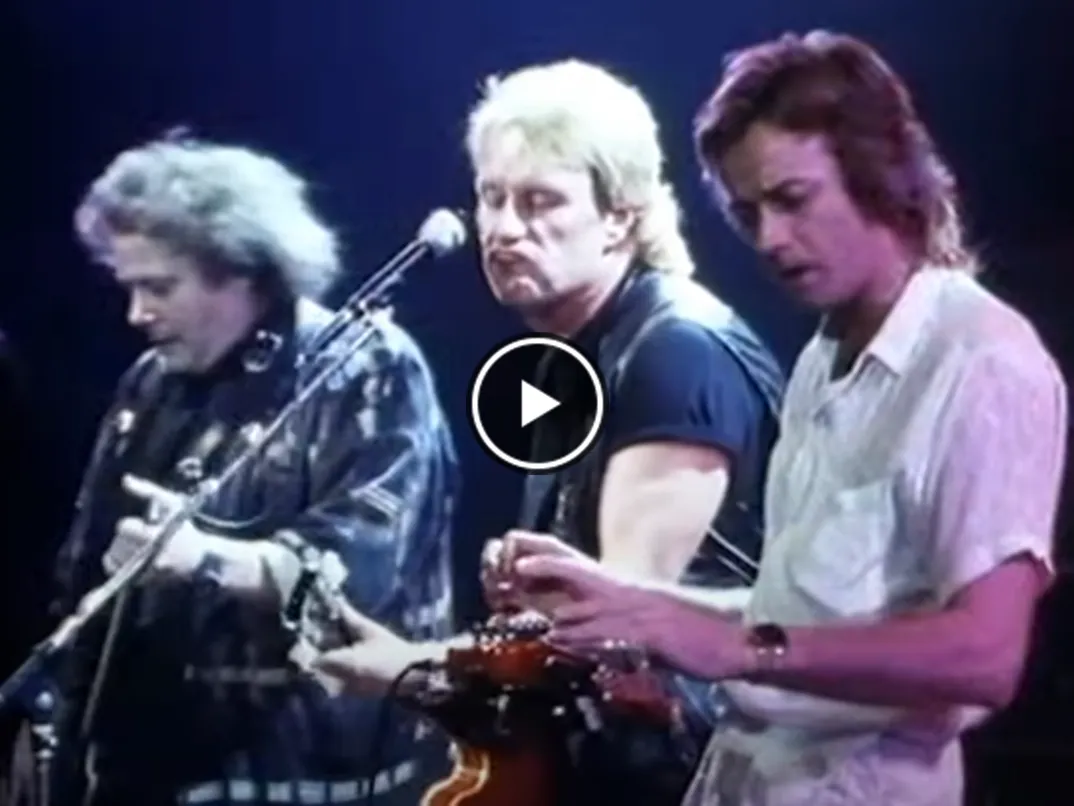 Alvin Lee & Leslie West – Whole Lotta Shakin Goin On
A newly recorded HD version of this classic. Guitar Gods Leslie West, Alvin Lee, Ted Turner, Randy California and Steve Hunter shake up London in 1989… just listen to Leslie West's Heavenly Tone!
The fastest guitarist in the world – in the late 1960s, this title must have appeared by the name of Alvin in every press publication. Born in Nottingham and playing since the age of 13. Lee created a completely different guitar technique than adored by fans and media (younger than him for a year and not accidentally called "Slowhand") Eric Clapton – dynamic, full of energy, based on an elemental attack on the strings of the instrument.
His idols were both jazz and blues musicians as well as rock and drummer – Chuck Berry and known from the band accompanying Elvis Presley Scotty Moore. This diversity of inspiration made itself felt when in 1966 Lee founded the Ten Years After group. Three years later, the band shocked the American audience at the hippie festival in Woodstock with an improvised 11-minute version of the song "I'm Going Home." To this day, this – immortalized on the legendary film documenting the festival – the performance is considered, alongside the concerts of Carlos Santana or Jimi Hendrix, as one of the most important moments of the whole event.