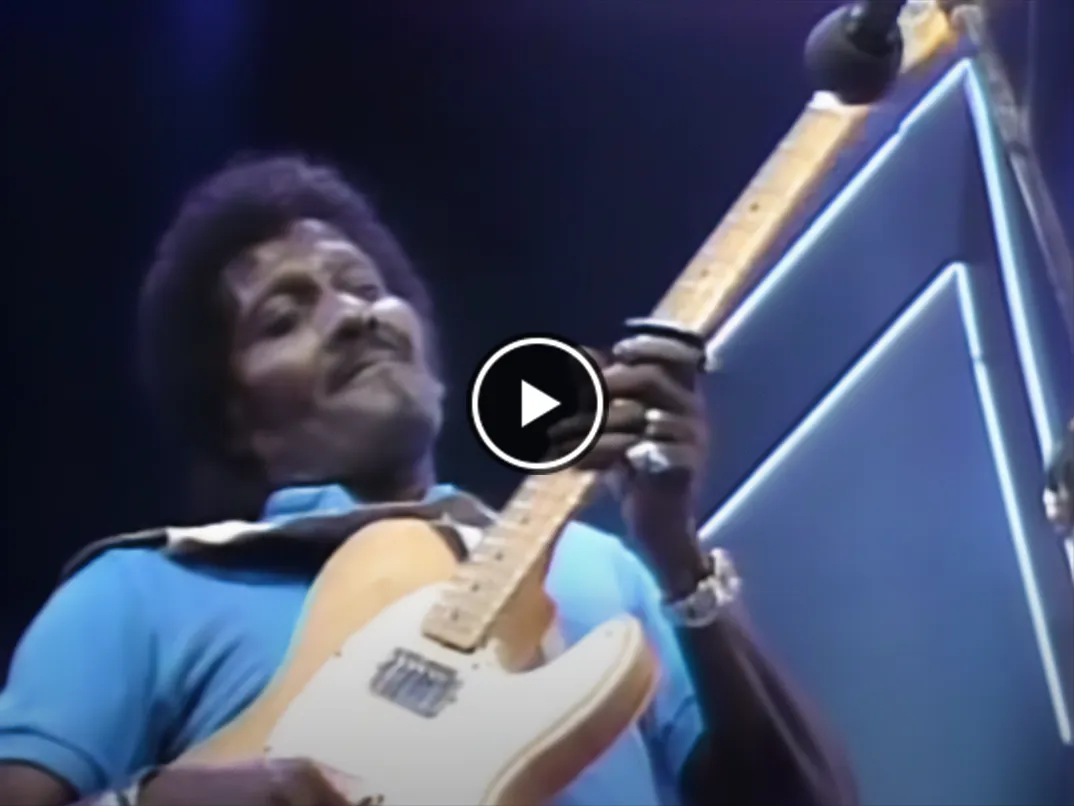 Albert Collins
Albert "Iceman" Collins (1932-1993) – an American blues singer and guitarist. Texan played guitar from an early age. Growing up in a musical environment Collins had a lot of inspiration, like his cousin – known guitarist. At age 20, formed a band the Rhythm Rockers. Collins, next to B.B. King and Albert King is one of the pantheon of blues guitarists, having a significant impact on today's guitarists, not just blues one.
Albert began his career in the late 1960s, recorded over 20 albums. Mentioned as the inspiration of many musicians of later generations, including Jimi Hendriks and Stevie Ray Vaughan.
Collins was born in Texas in 1932, he was the cousin of the famous guitarist Lightnin 'Hopkins. He played the guitar from his early youth, he moved to Houston when he was 7 years old. The first group – the Rhythm Rockers – was founded in 1952. Six years later, he recorded "The Freeze", his debut single for Kangaroo Records. Collins's later pieces, often instrumental, also referred to winter themes, such as "Icy Blue", "Do not Loose Your Cool" or "Defrost".
The biggest hit of Collins turned out to be the instrumental song "Frosty" released in 1962, which sold millions of copies. In 1968, after a joint concert with Canned Heat in California, Bob Hite introduced him to Imperial Records, who agreed to release Collins' solo album.
In 1978, he joined Alligator Records, where he recorded 7 albums, including one with the participation of two other famous blues guitarists: Robert Cray and Johnny Copeland.